Monday Mar 21, 2022
Judy Tenuta Shares Her Journey from Stage to Standup and Her Battle with Cancer
In 1987, HBO had a comedy special called Women of the Night. It featured four women who were known regionally and at certain comedy clubs, but had yet to really reach a national audience. They were Ellen DeGeneres, Paula Poundstone, Rita Rudner, and today's guest Judy Tenuta. In fact, for the next four years each one of these women would be named Best Female Stand-up Comic at the American Comedy Awards (with Tenuta being the first in 1988).
So throughout the 1980s and 90s Judy was a part of a big boom for women in comedy. She branded herself as The Love Goddess and starred in national commercials, published her first book, and received Grammy nominations for her comedy albums. And if you've seen the movie Waiting for Guffman, one of my all-time favorite films, you'll notice a certain Judy Tenuta T-shirt worn by Corky St. Clair.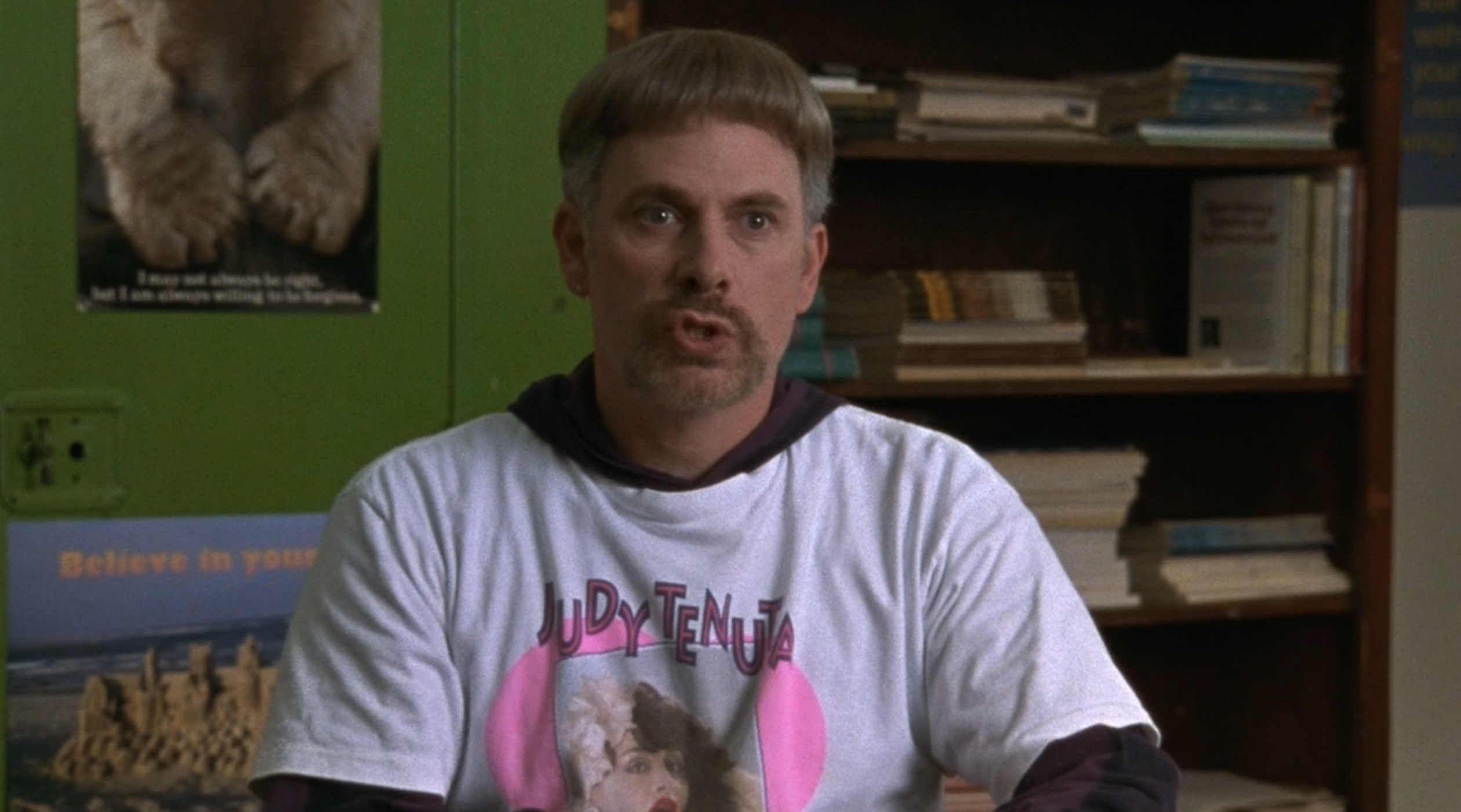 However, her introduction to the stage was actually as an actress, and in college she majored in theater. In this interview we'll talk about her transition from plays and musicals to stand-up comedy as well as her long-standing connection with the LGBTQ community. But first she shares with us the cancer diagnosis she received during the height of the Covid pandemic. As the Aphrodite of the Accordion, though, she hasn't let that stop her, and this past New Year's Eve she released a music video called "Kicking Cancer's Ass." It's in perfect keeping with her campy and offbeat persona that has made Judy Tenuta one of the most unique comedians and performers of her generation.
Podcast hosted by Off-Broadway actor and singer Patrick Oliver Jones. Find a transcription of this episode on the WINMI Blog.
----------
Why I'll Never Make It is a Top 25 Theater Podcast on Feedspot, and is also a part of Helium Radio Network and a member of the Broadway Makers Alliance. 
Background music in the episode by John Hartman and Blue Dot Sessions is used under a Creative Commons Attribution-NonCommercial 4.0 International License.