Monday Jun 06, 2022
Jerry Mitchell Knows His Worth as Director & Choreographer Despite 6 Losses at the Tony Awards
June is always a busy time for New York City with two major events taking place: one is of course the month-long Gay Pride celebration and the other is the biggest day of the Broadway season -- the Tony Awards. And today's guest ticks off both of those boxes.
Jerry Mitchell is a prolific Broadway Director and choreographer as well as a gay advocate with shows like Broadway Bares and Kinky Boots, just to name a few. He is also an eight-time Tony nominee, but he is quick to point out that he's lost out on the award six times. In our conversation, he discusses his creative career, full of fascinating anecdotes, and shares the importance of knowing our worth as artists, loving what we do on and off stage, and the value in saying "yes."
---------------
Why I'll Never Make It is a top 25 theater podcast hosted by Off-Broadway actor and singer Patrick Oliver Jones and is a production of WINMI Media, LLC. It is a part of Helium Radio Network and a member of the Broadway Makers Alliance. 
Background music in this episode is by John Bartmann (Public Domain) and Blue Dot Sessions (Creative Commons Attribution-NonCommercial 4.0 International License).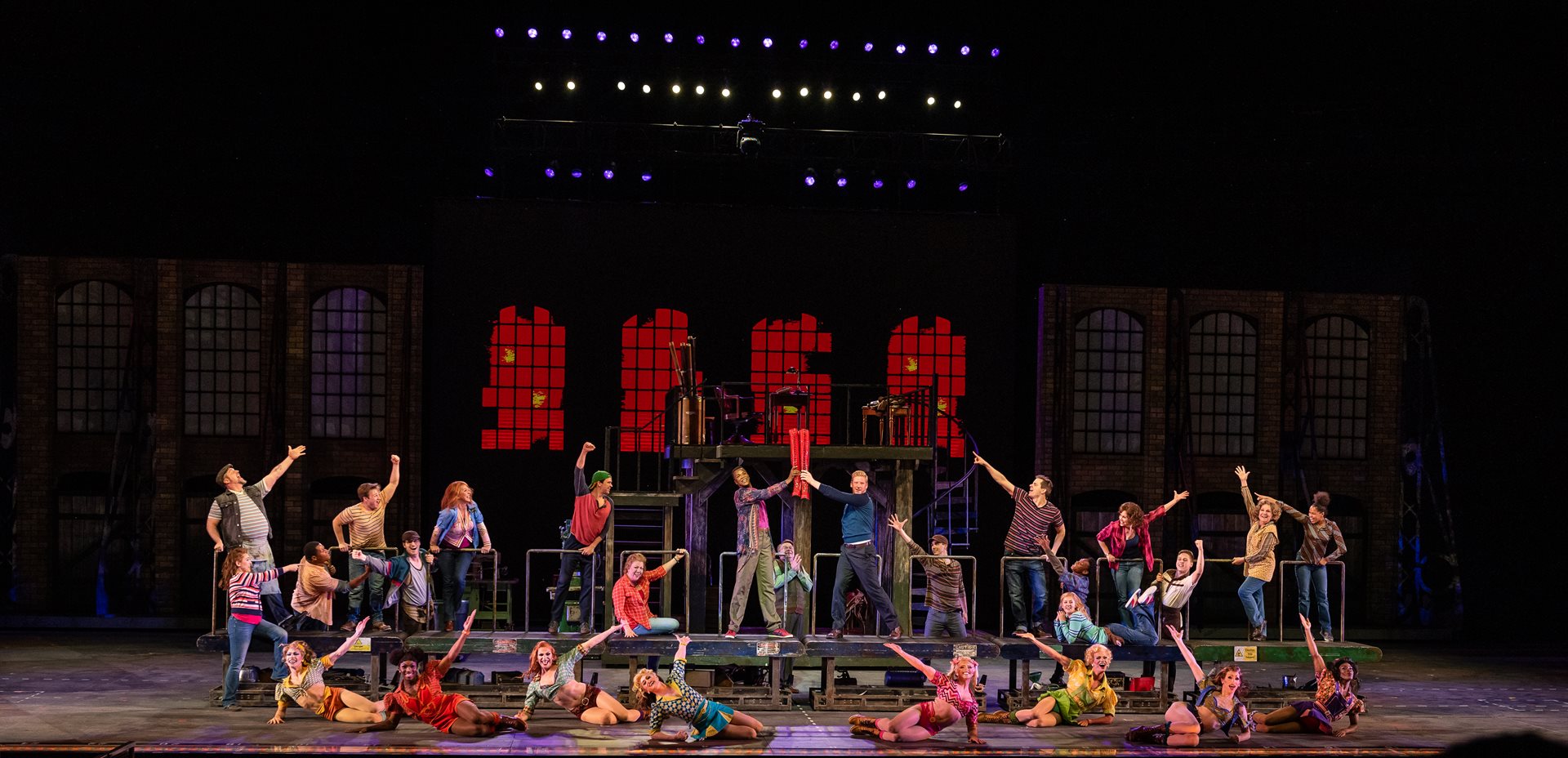 Everybody Say Yeah!
You've heard what Jerry has to say about Kinky Boots. Now listen as the musical force behind this Tony-winning show is interviewed by ABC News in Australia. Cyndi Lauper has been a source of celebration and inspiration for music lovers since the 1980s. Then she turned her talents to theater, writing the music for this international smash hit.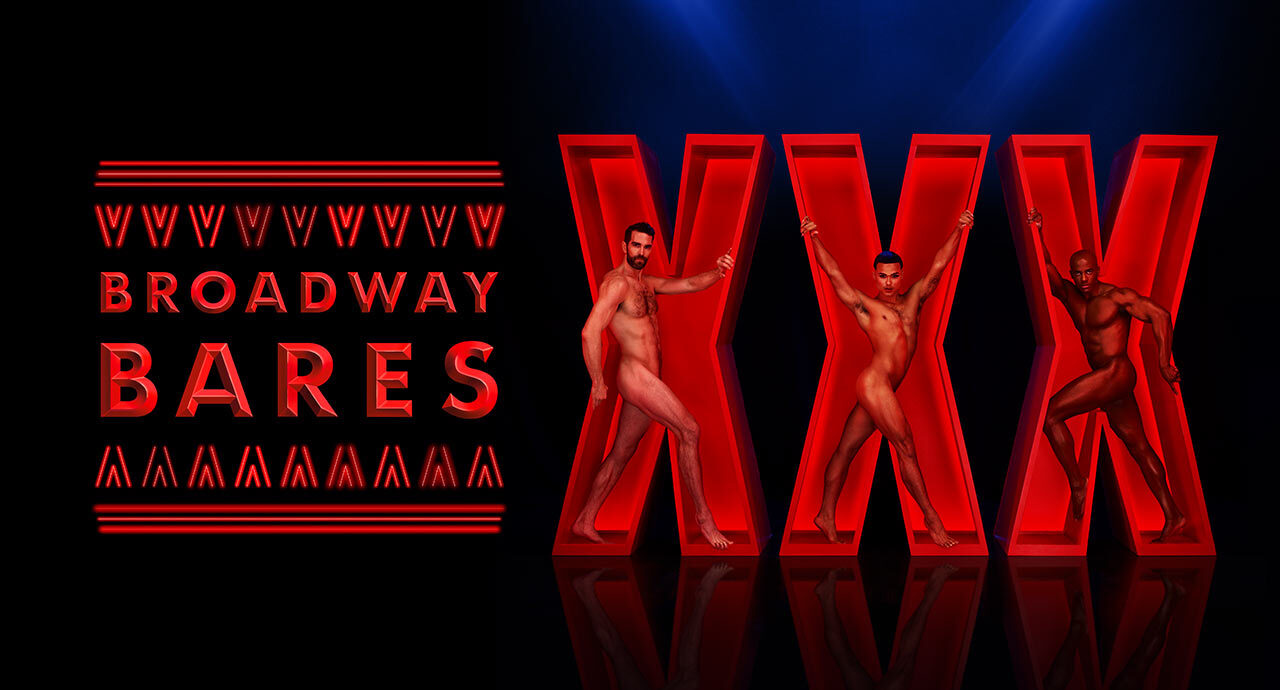 This Month's Artist Spotlight: Broadway Bares
Broadway Bares' 30th anniversary celebration, originally set for June 21, 2020, was postponed because of the COVID-19 pandemic. The in-person event is set to return this month and will more bodacious dancers, fierce queens, and sexy starlets.
Broadway Bares was created in 1992 by Mitchell, then a Broadway dancer, as a way to raise awareness and money for those living with HIV/AIDS. In Broadway Bares' first year, Mitchell and six of his friends danced on a New York City bar and raised $8,000. Since then, Broadway Bares has raised more than $21 million for Broadway Cares.
"Every dollar donated during Broadway Bares helps those across the country affected by HIV/AIDS, COVID-19 and other critical illnesses receive healthy meals, lifesaving medication and more," Broadway Cares Executive Director Tom Viola said, referring to last year's online presentation. "As we look toward better and brighter days ahead for everyone, I'm so glad that everyone chose to twerk from home with us."
Final Five with Jerry Mitchell
Nine years ago, Jerry Mitchell received the Abbott Award, a lifetime achievement award from the Stage Directors and Choreographers Foundation. The award is named in honor of renowned director George Abbott and is presented to a director or choreographer in recognition of lifetime achievement. That same year he was also nominated for two Tony Awards for choreography and direction in Kinky Boots. Since then he has lived another lifetime of experiences and shows like On Your Feet, Becoming Nancy, Pretty Woman, and the many subsequent incarnations of Kinky Boots. Read more insights and experiences from Mitchell on the WINMI Blog.