In the previous episode, I spoke with a musical writing team about their process of writing a full show for the stage with a cast and creative team bringing their story to life. But in today's episode I'm speaking with a singular artist about her one-woman show and the long journey it took to go from thoughts and ideas in her head to an actual production and a dramatic podcast as well.
Gina Harris has performed in theaters and jazz clubs in New York, Los Angeles, and San Francisco. She's a veteran of the famous improv group The Groundlings and had a leading role in the Broadway and national touring productions of Beethoven's Tenth. A show that you've probably never heard of, and Gina will share with us why that is.
But she also talks about dealing with the loss of her parents and mentor, what led her to write a one-woman musical called The Magic of Ordinary Things, even though she'd never written a song before in her life, and how she went through 10 different directors before finally finding the right person to guide her creative efforts.
Learn more about Why I'll Never Make It at whyillnevermakeit.com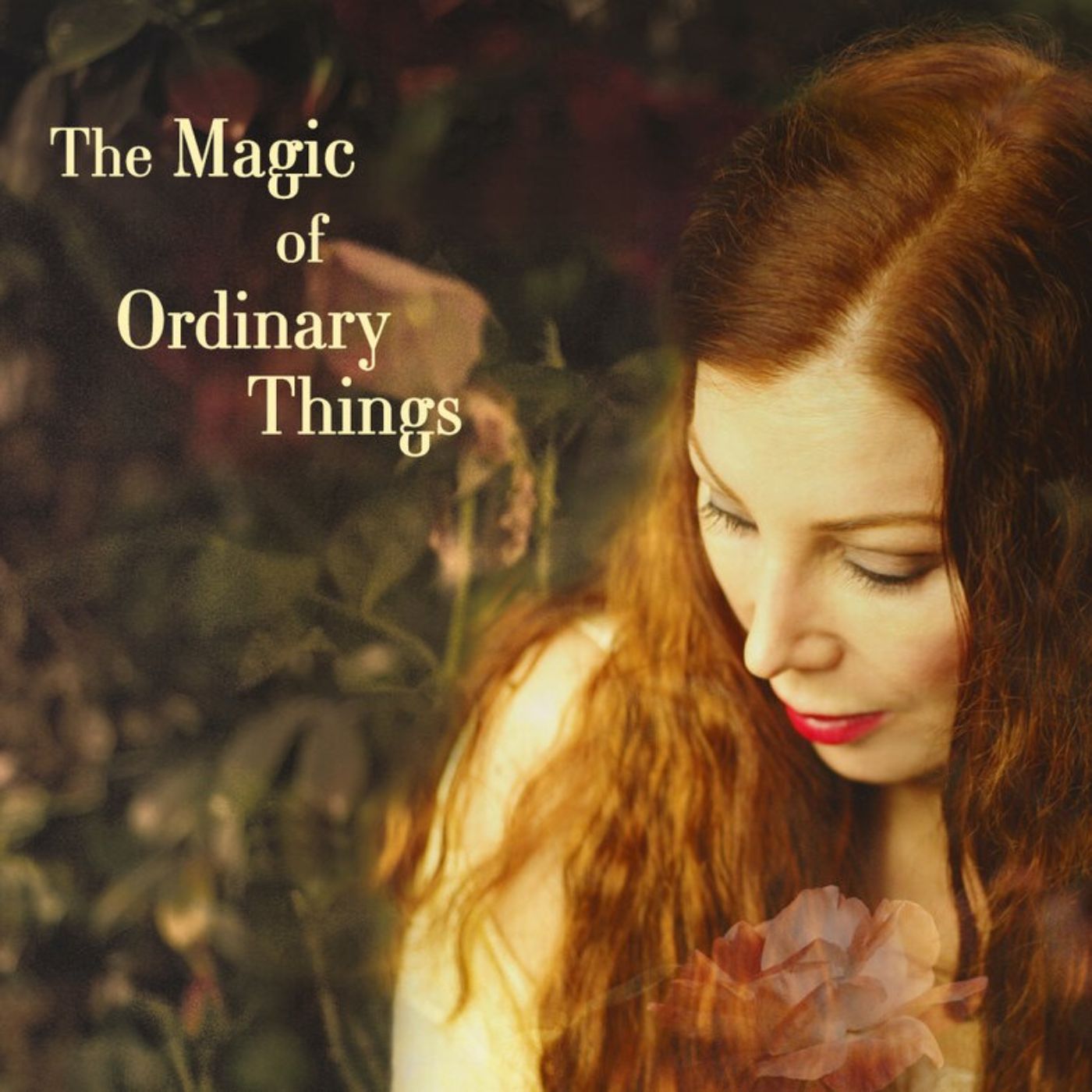 The Magic of Ordinary Things (stage show and podcast)
How do you go on when the people you love die? If you could see them one more time, what would you say? What would you want to hear?
Well, Gina Harris got the chance. The Magic of Ordinary Things is a musical memoir — a theatre piece, a dream, a Sufi Tale with original music.  It tells the story of how moments missed and things once taken for granted become the stepping stones to a new life. It reminds us that it's never too late.
Written and performed by Gina Harris • Directed by Michael French
Final Five Questions with Gina Harris
After our conversation on the inspirations and struggles of creating her one-woman show, Gina answered five final questions on the inspirations and advice he's received throughout her time in theater. You'll find her answers and more on the WINMI Blog.