Each of us has an inner voice that can be very loud and persuasive. Hopefully, it's pushing us to do better and reminding us of all we can accomplish. But sometimes it leads us to believe that the theater industry is too hard and constantly tells us we're not good enough or don't deserve an amazing acting career.
With an inner critic like that it's gonna be really difficult to motivate ourselves to keep going, to go to that next audition. The very title of this podcast is an example of the ways in which we can stifle our own potential. Yes, training and talent are certainly important too, but it's our mindset that is the key to using our training and talent to their fullest extent.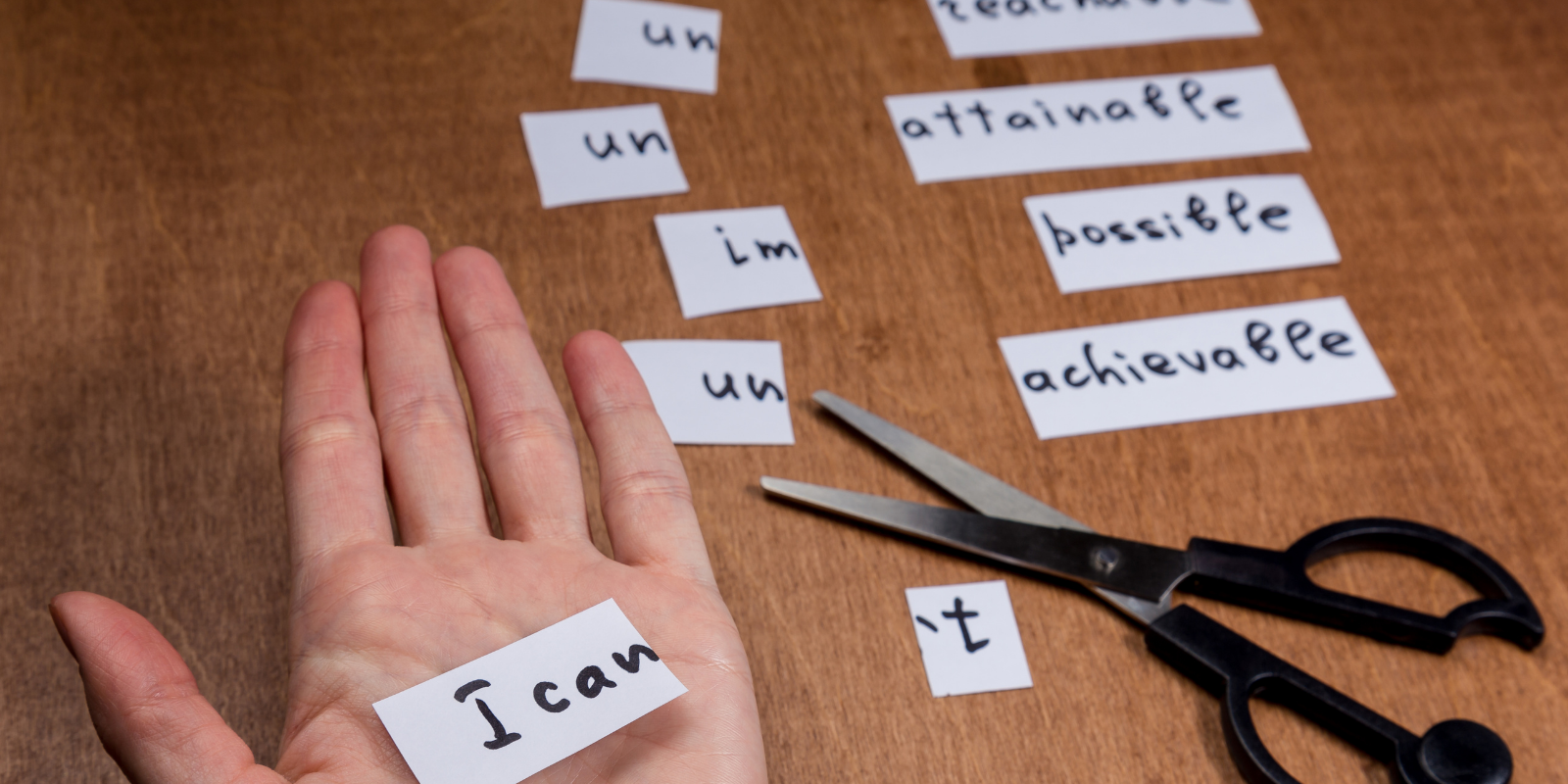 So as we start off this new year, I'm continuing where we left off last week with Brooke McNamara by talking with another psychologist, Alisa Hurwitz. In this episode from 2020, we dive into why mindset is so important, and how we actors can better handle rejection and the challenges we face in this business.
Support this podcast in one of two ways:
Timeline of this episode's conversation:
04:25 - Setting Realistic and Aspirational Goals 
15:59 - Defining Success as an Actor
20:17 - The Peter Principle
24:45 - Comparing Ourselves to Others
27:03 - Our Performance Onstage and Online
32:51 - Strategies of How to Push Forward in Life and Career
35:43 - The (Not-So) Secret of Positive Thinking
Her moniker Dr. Drama comes from her many analytical interviews, discussions, and articles on theater, specifically her lifelong passion for musical theater. She's even consulted on regional and off Broadway productions on elements related to psychological concepts and mental health issues. So she is the perfect person to help us face some of the realities of this make-believe world of theater, a profession that can bring us tremendous joy but also disappointment and frustration.
Follow Alisa: Website / Instagram / Twitter