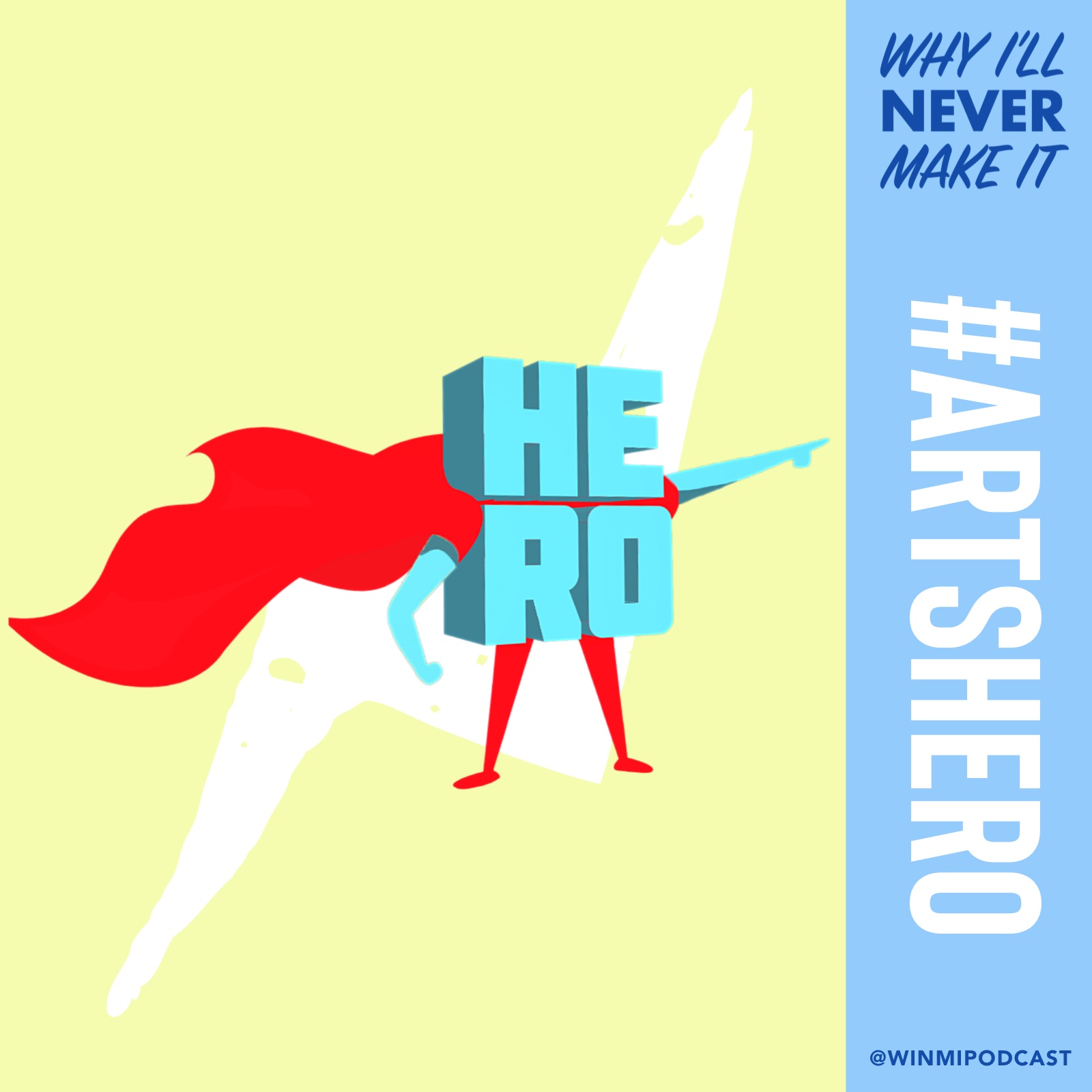 Mid-March of this year was a uniquely devastating time for theater and the arts industry as a whole. Broadway and Off-Broadway here in New York as well as theaters all around the country began to close for what they thought would be a possible one-month shut down. 
At the time playwright Lynn Nottage tweeted: "Emotionally and financially preparing for theaters across the country to be shut down. Mourning the beautiful work that will be lost. Alas, protecting our practitioners and our audiences is essential."
But as you and I know, it's lasted much longer than anyone anticipated. And while the loss of jobs and the lack of theater options for audiences were immediately felt, there has been a further impact in communities and states around the country. From regional and local theaters to touring companies, stage work has a financial impact beyond just the box office. 
For example, the 2016-17 touring season in cities like Charlotte, NC generated more than $38.2 million in economic impact. In Tempe, AZ their Broadway Season brought in $100 million. And more recently, in Denver the seven-week pre-Broadway run of frozen added about $30 million to the local economy. Theater and the arts are a driving economic indicator in cities and regions around the country, which is why it is vital that we save this industry and do what we can to become an arts hero.
Be An Arts Hero is an intersectional grassroots movement emphasizes arts and cultures $877 billion value added contribution to the nation's economy, highlighting the human and financial toll of letting the contribution collapse. Carson Elrod and Brooke Ishibashi, two of the organization's founders, join the podcast today to share their goal of keeping all 5.1 million Americans who work in the arts 1) alive 2) in their homes and 3) with jobs to return to when the crisis subsides.
Join their efforts: https://beanartshero.com/get-involved 
Follow WINMI: Instagram / Twitter / Website 
Play Now