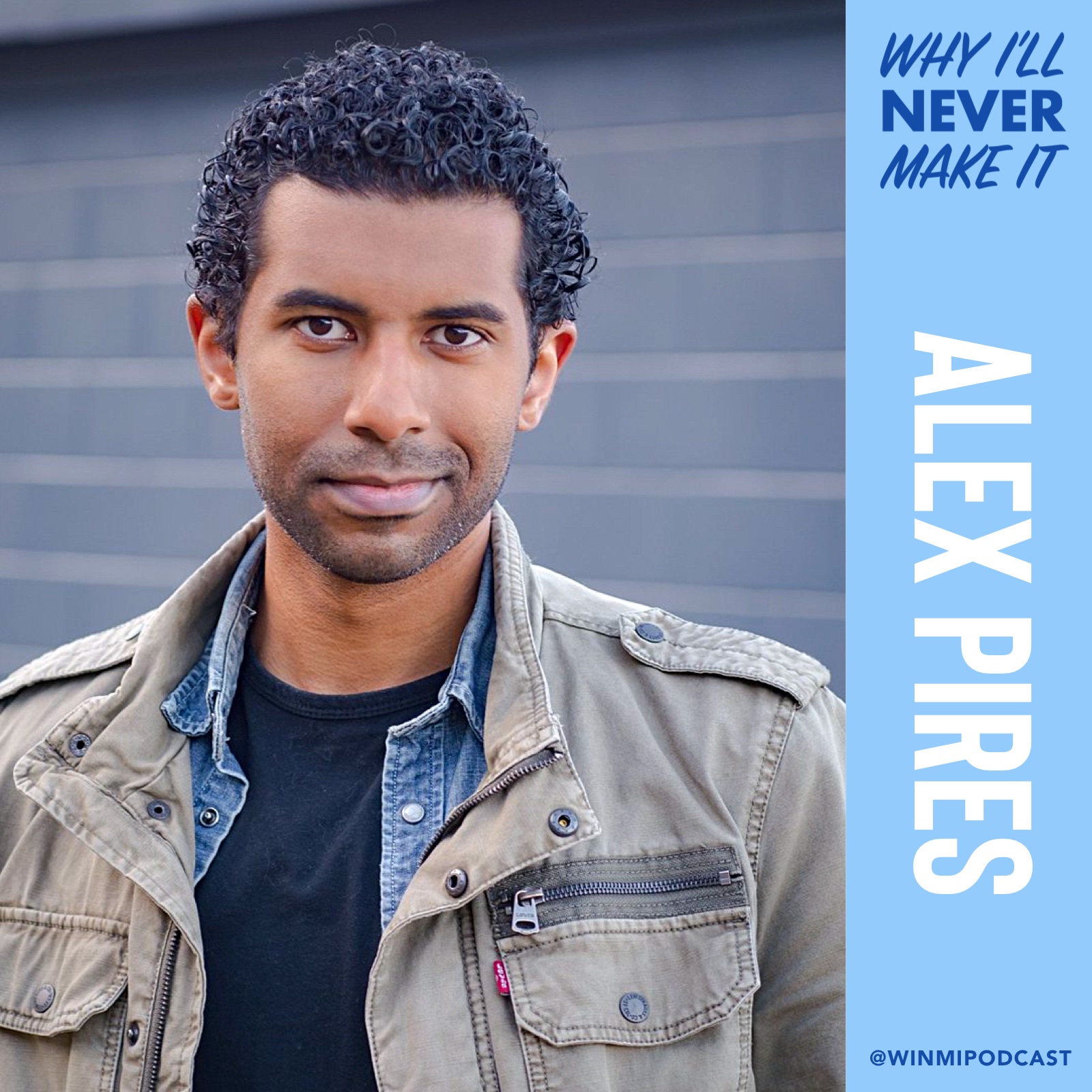 The process of getting an idea, a story from conception to production to finally being onstage or onscreen can be a rather lengthy process. Hamilton took seven years and La La Land was almost nine. Alex Pires is another one of those with plenty of ideas. He's an actor who came to NYC with a mission to not only act but to write as well. But as we know having the idea is just the first step on a long journey towards actually seeing it come to life.
His comedy web series
P's in a Pod
released its Pilot Episode in January 2019, but the rest of the seven-episode season didn't come out till April 2020. He talks about that long journey as well as some of the serious subjects addressed on this funny show: stereotypes, racism, depression, and even germaphobia.
Play Now